Welcome
The Laboratory of Support to Research in Molecular Medicine was created to promote the development of medical research.
With this new Laboratory, the Faculty of Medicine of the University of Porto offers the Academy, Centro Hospitalar de São João and other health-related institutions, logistical, operational and consulting services in the context of biomedical research projects, as well as custom laboratory services, mutant and transgenic mouse models production, and scientific training.
LAIMM operates in state-of-the-art facilities equipped with high-end laboratory instrumentation located at the Centre of Medical Research of the Faculty of Medicine of Porto (CIM-FMUP), and counts on a group of qualified researchers specialised in various scientific areas.

You're invited to browse our website where you can find detailed information about LAIMM and the services provided.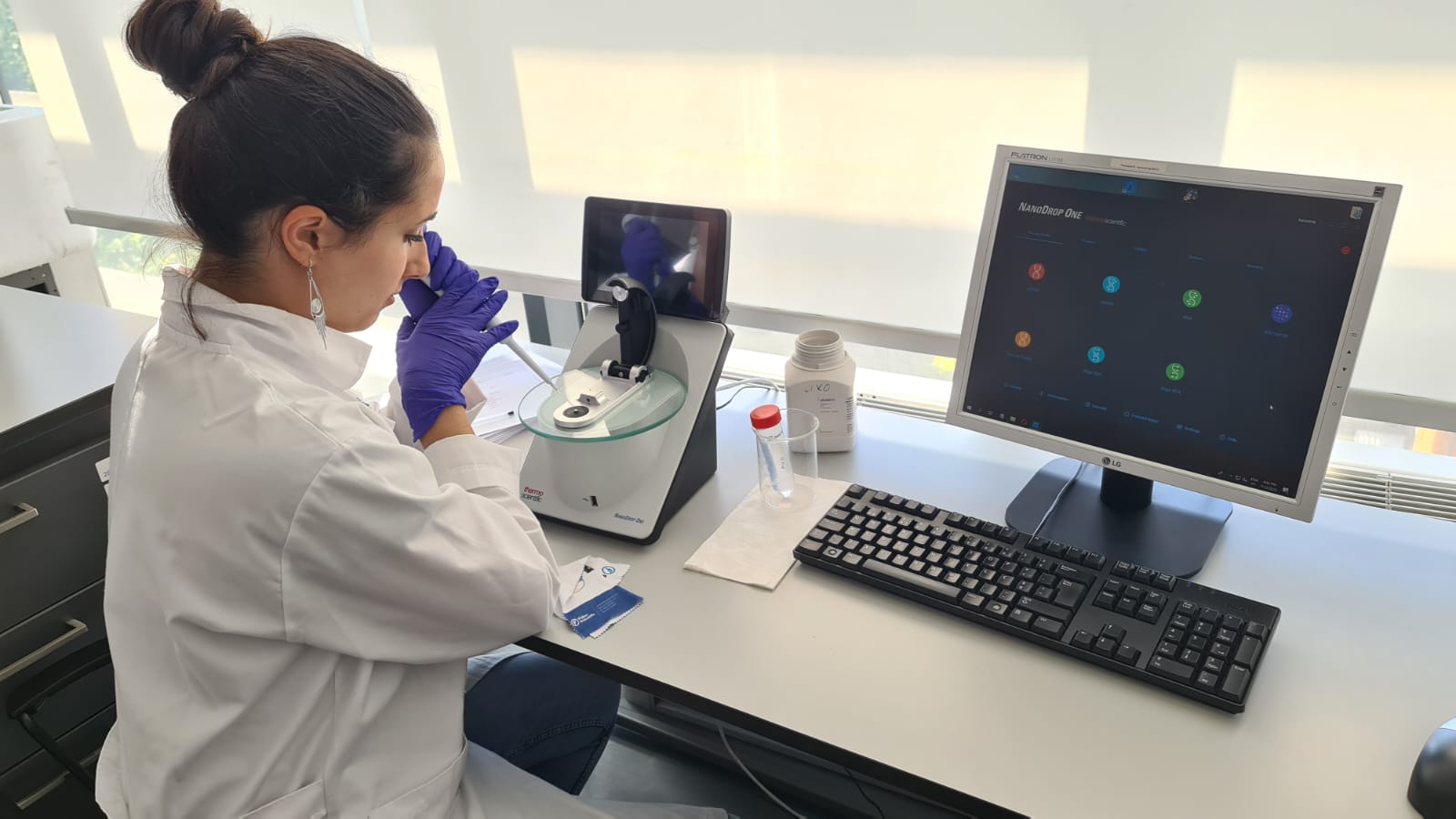 Category: 2024
Last Updated: Wednesday, 29 November 2023
15 January - 2 February 2024